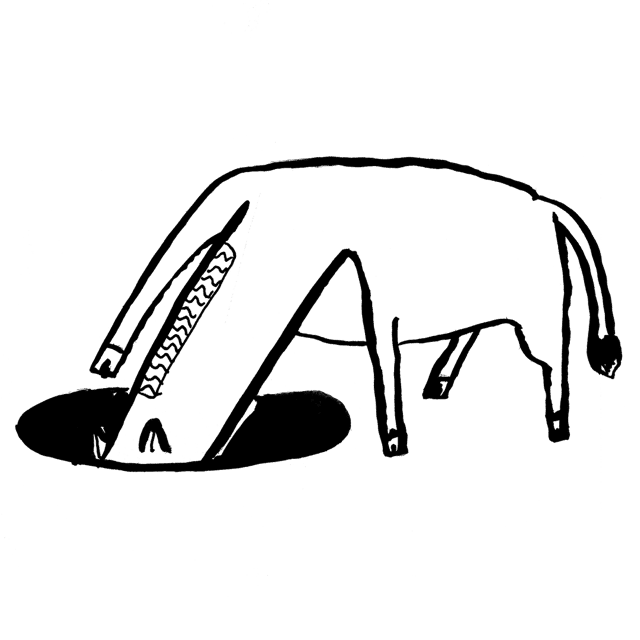 That's odd
This page appears to be missing.
Newsletters
Submit your news
The Ardmore Eagle News is a monthly e-newsletter that goes out mid-month on Thursdays, with intermittent News Flash's about upcoming events. Send questions and submissions to news@ardmoreelementary.org.
Submissions are due on the 5th of every month. We're excited to include student news and accomplishments, and community events and resources. If you have news that doesn't fit our schedule, please contact us and we may be able to include it in an upcoming News Flash. Items can also be posted in the Ardmore Facebook group.
We want to highlight fun photos from school events, and the exciting talents of our students in and outside of the classroom. Just be sure to confirm your OK to publish when you email us.
Items must be relevant to the broad Ardmore community and may be edited for space & clarity.
Current year: Ardmore Eagles newsletters